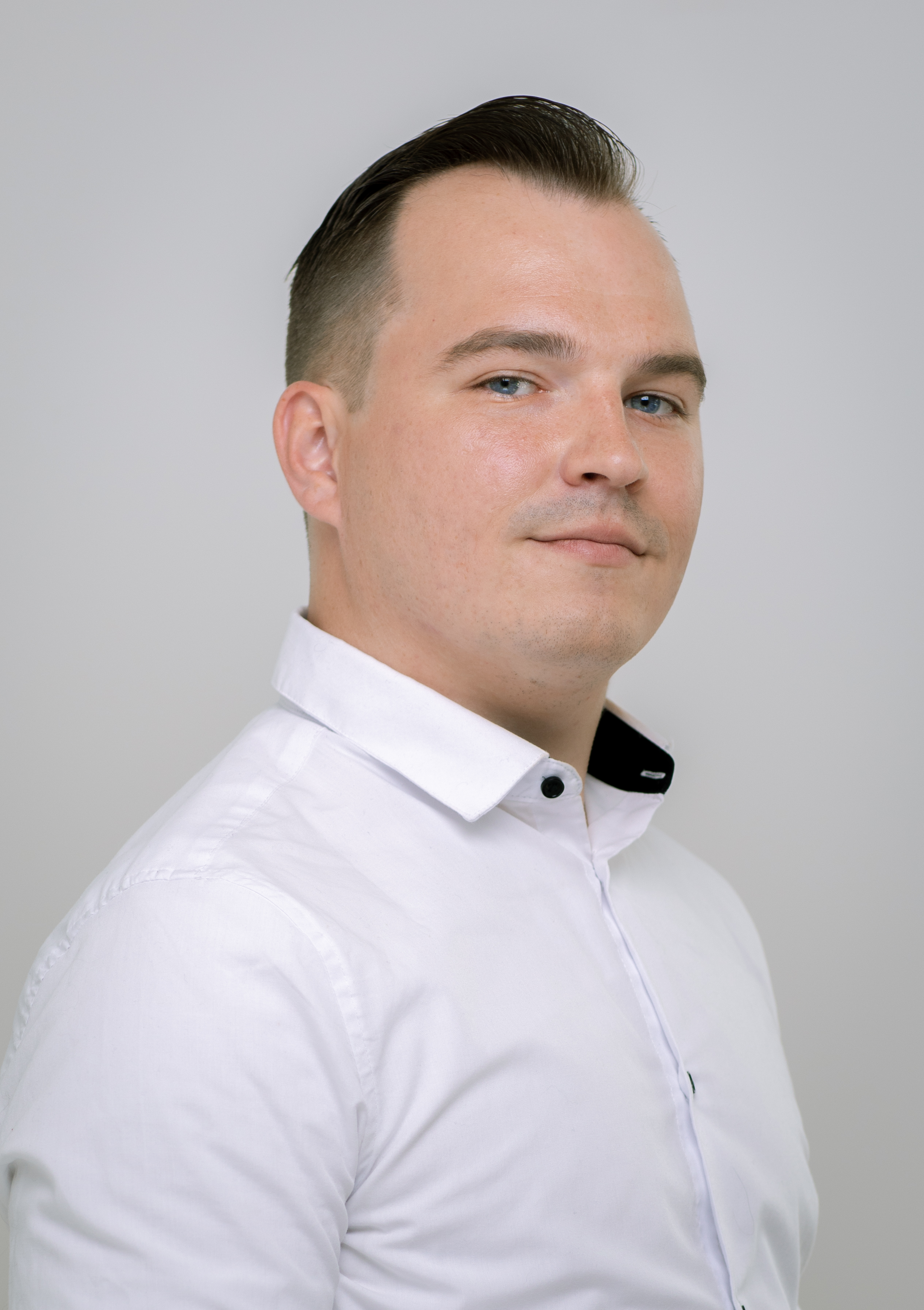 My name is Chris Folta, and I am a multi-talented creative professional with over 15 years of industry experience. I hold a degree in Visual Effects and Motion Graphics from the Illinois Institute of Art and have worked with a wide range of agencies, brands and companies.
I specialize in creative direction and production for motion graphics & video, product & brand development, UI/UX, 3D/VFX, graphic & multimedia design, photography, and high end presentations.
Have any questions or have a project in mind you would like to discuss? Please contact me directly.